Top Rated Welding Services

About Us
Port Neal Welding Co Inc has been a friend to the American industry and pillar in the community for over 35 years. If it is bent, broken, cracked, needs fabricated from scratch or cut by a laser Port Neal Welding Co Inc are the guys to call. We have the equipment and the know how to do the job. Port Neal Welding Co Inc specializing in the Difficult AND the Impossible.

About Our Welding Company
Port Neal Welding Co Inc Specializing In The Difficult & The Impossible.
What People Think About Us
They did finish work on my antique Italian bike frame. I was pleased with their work and timeliness. Check out their decorative metal display. Worth the visit.
~Doug Hansen~
An excellent local professional metal fabrication shop from the smallest home projects to massive industrial facilities they are capable and willing to take care of your needs at a reasonable price.
~Daniel Perry~
I made an appointment on short notice to have some work done to my truck that I didn't think I could do in a parking lot. Adam and Cooper put up with me getting in the way and trying to be a part of what was happening and managed to get the job done in just under a day. They were unbothered by the fact that things didn't go exactly smoothly and came up with a different solution when the first plan didn't work out.
~Michael Tasker~
This is a very good company. I called for advise on a minor item and the owner of the company himself took the time to help me and was interested in helping me.
~Anonymous~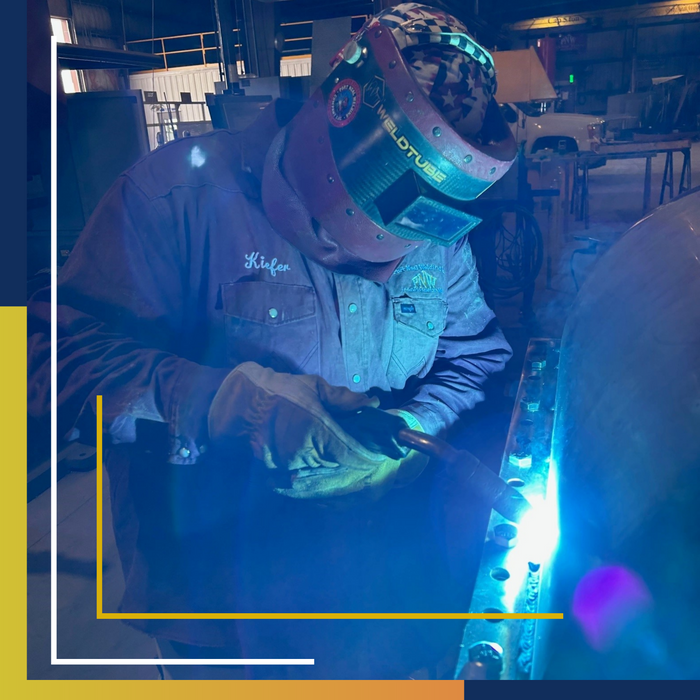 Business Hours
PNW Co and PNW Creative Steel's business hours are from 7:00AM-3:30PM Monday through Friday. Please feel free to call, fax, or stop in if you have any questions or concerns.
A Friend to American Industry
Contact us today for more information about our Fabrication & Creative Steel services or for a quote!
Stay In Touch With Our Latest Work & Creations!