Creative Steel
Where We Take A Cold Piece Of Metal And Warm Someone's Heart!
Our timeless Creative Steel
Creative Steel was started to bring timeless powder coated artwork to our many customers. We are known for our custom art pieces as well as many popular designs we stock our showroom with. Creative Steel produces wall mountable art, yard stake ornaments, officially licensed Iowa & Iowa State art, as well as 3D designs.
All items shown are ideas that can be created!
Not All Items Are Available At The Showroom, But Can Be Ordered.
Display Your School Spirit!
Surrounding Local School's Logos.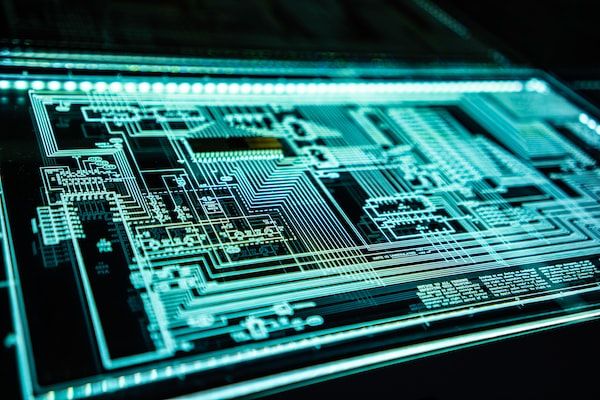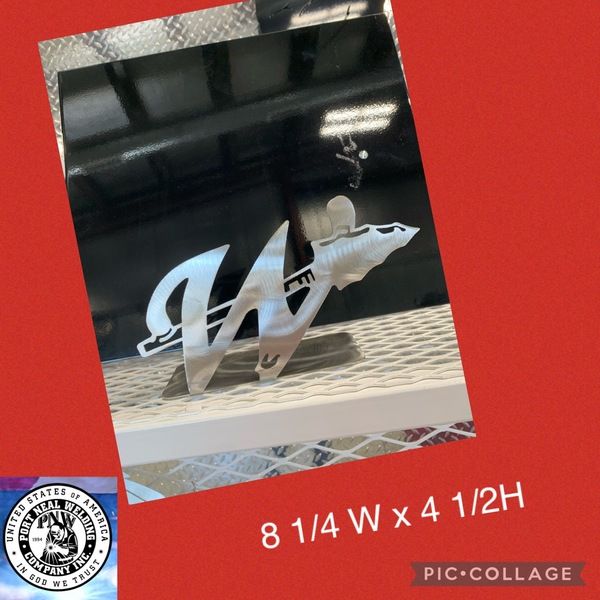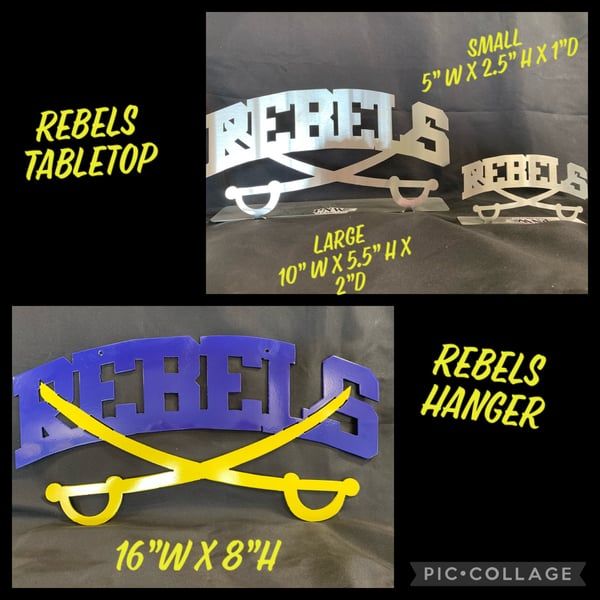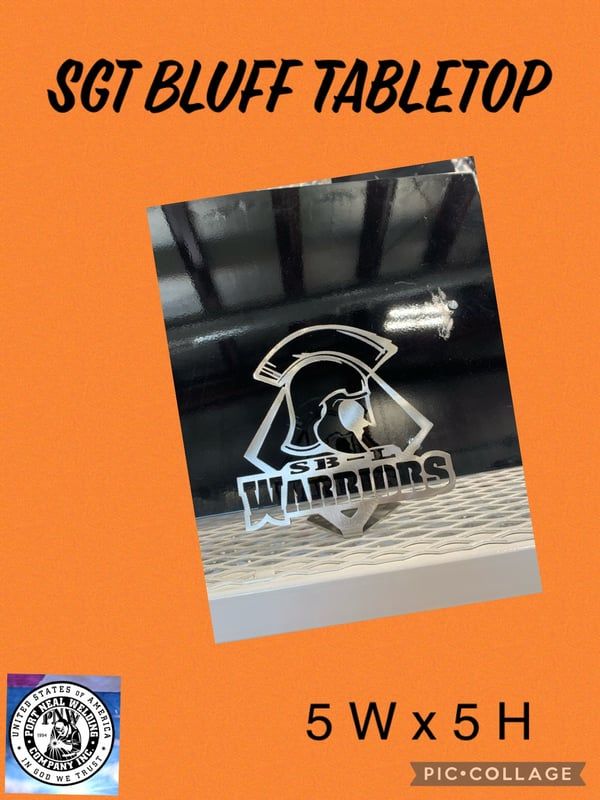 display Your Favorite College Team!
Officially Licensed University of Iowa & Iowa State University Art.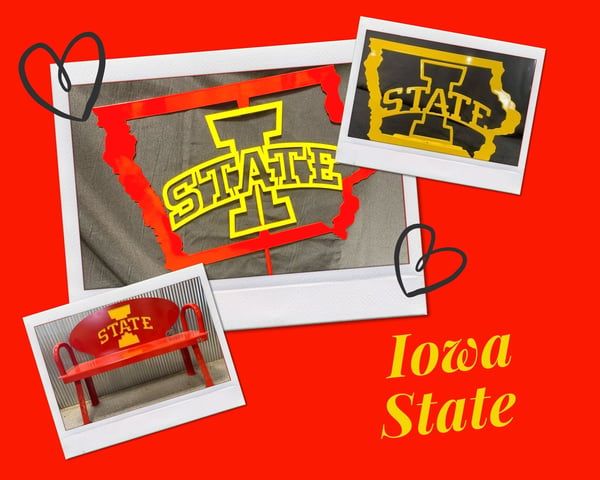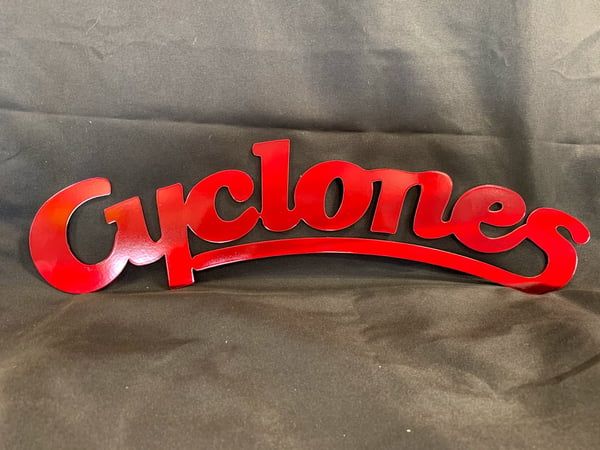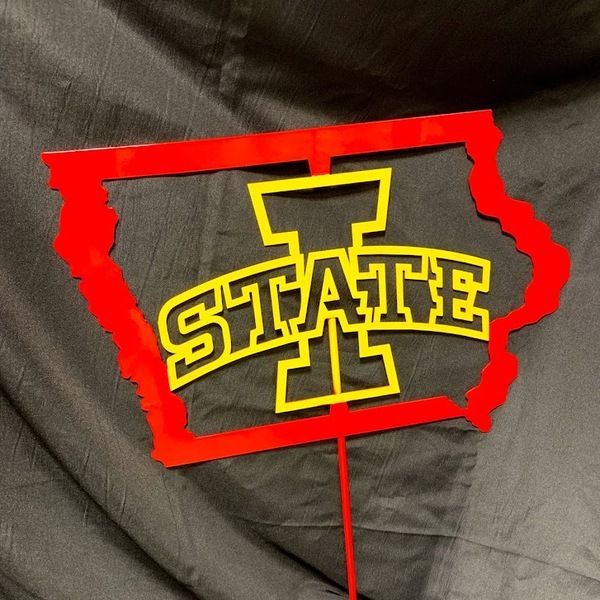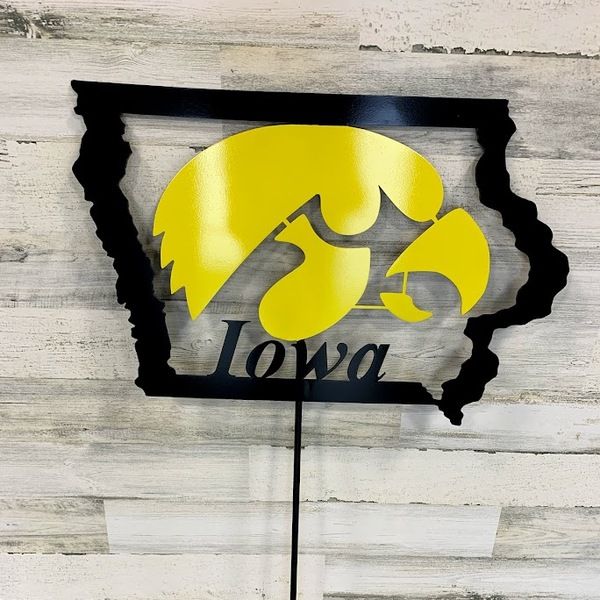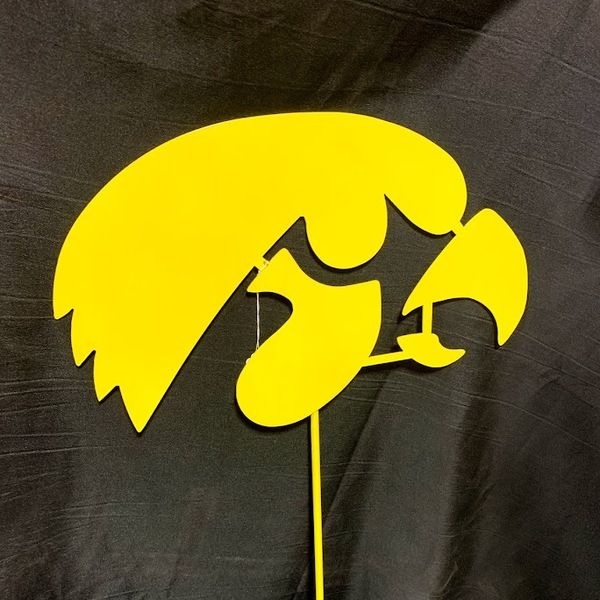 Personalized Custom Ideas!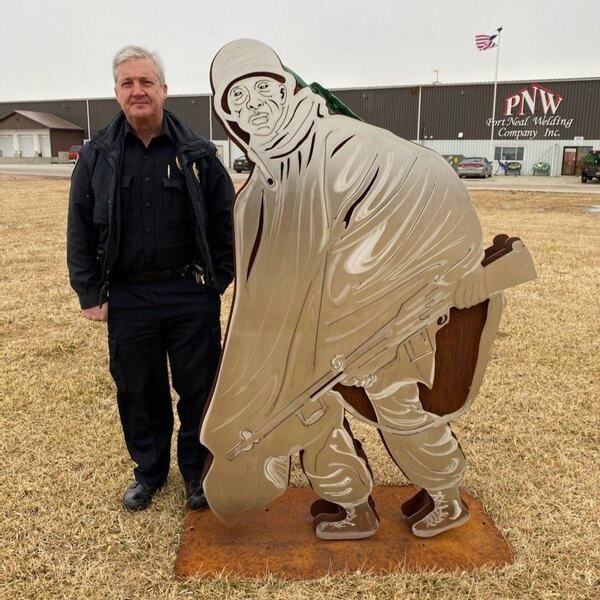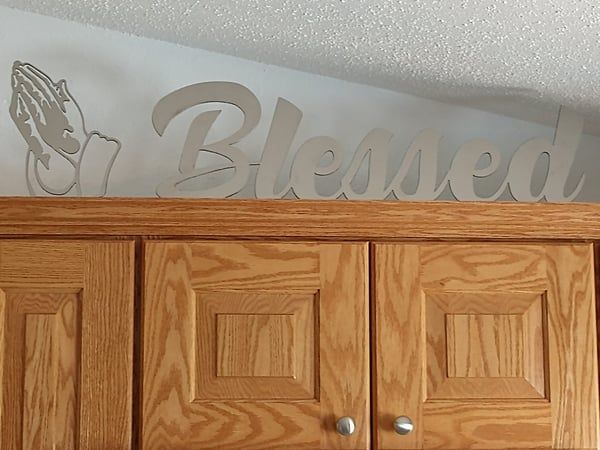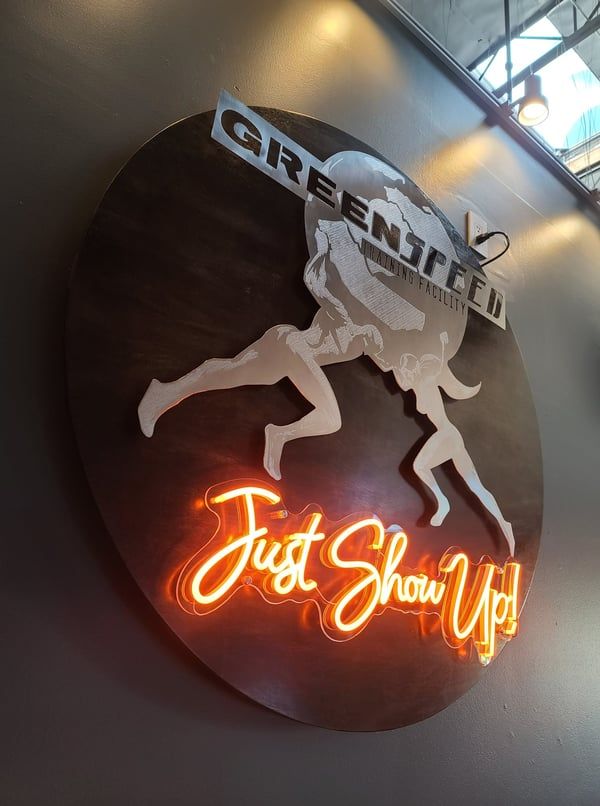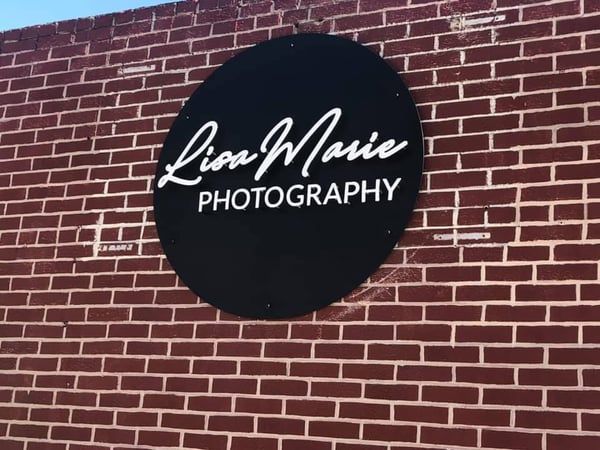 Seasonal And Holiday Favorites!
Christmas, Easter, Winter, Spring, & More.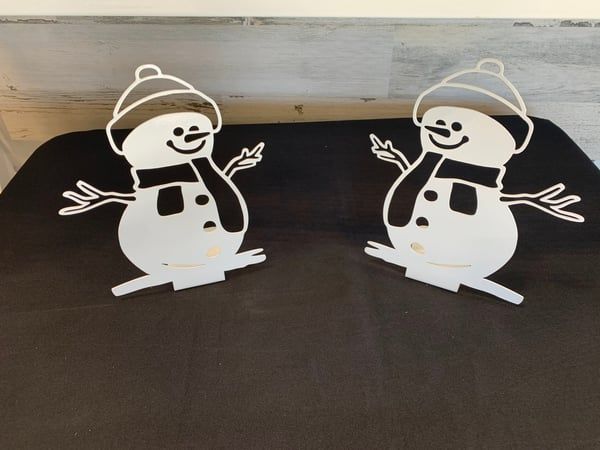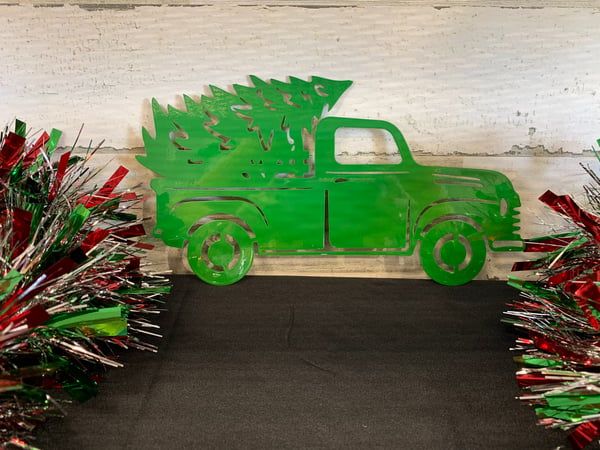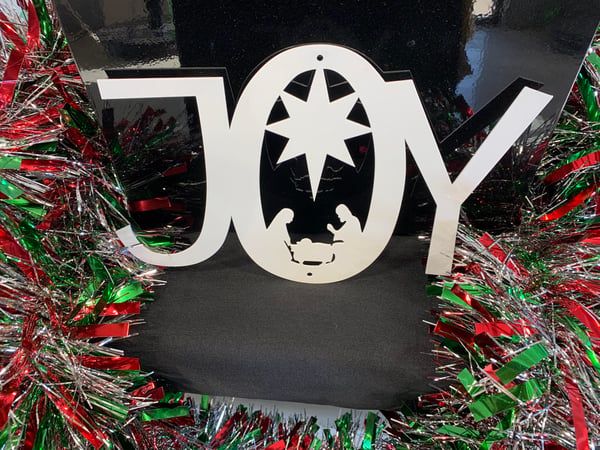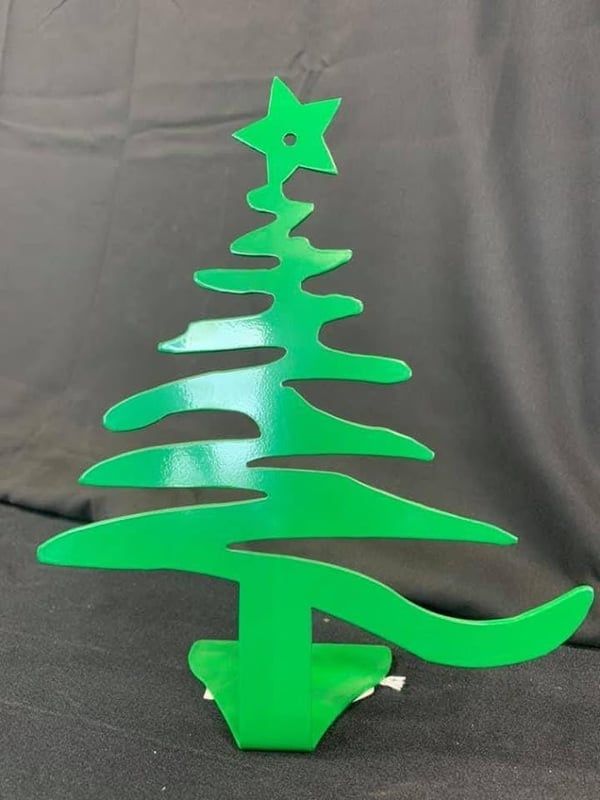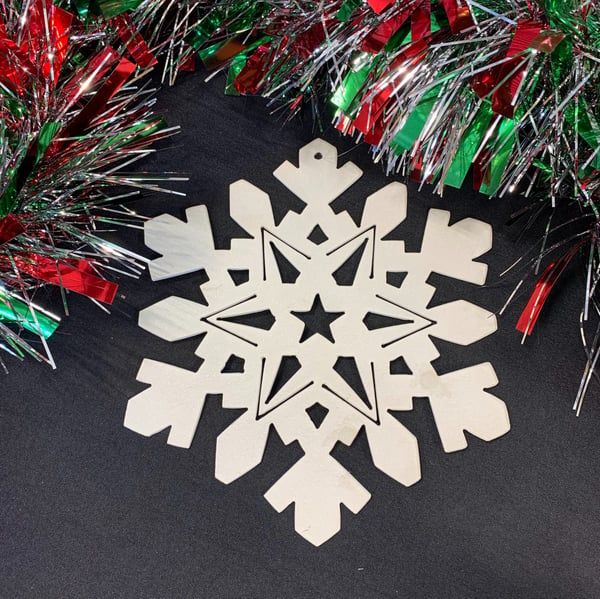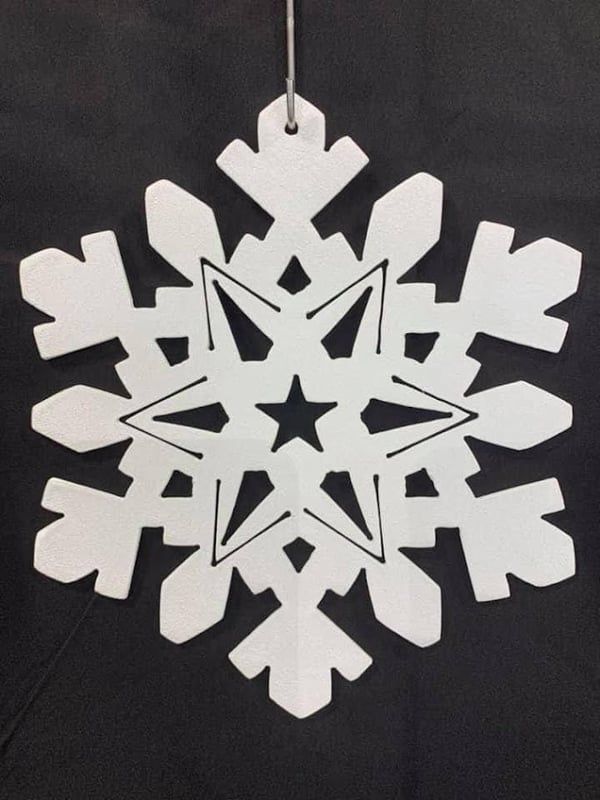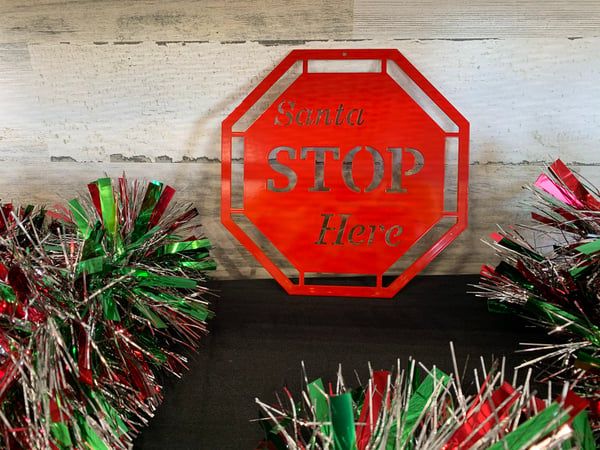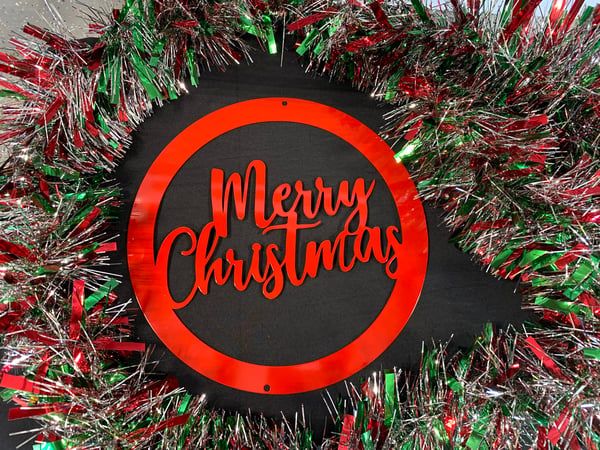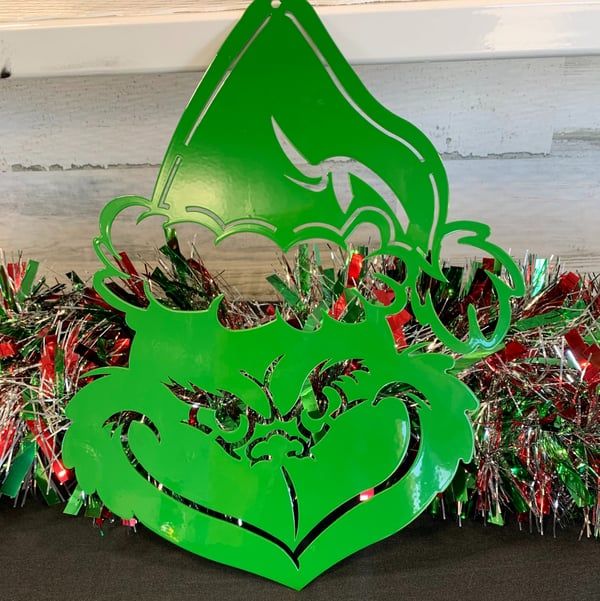 Contact us today for more information about our Fabrication & Creative Steel services or for a quote!