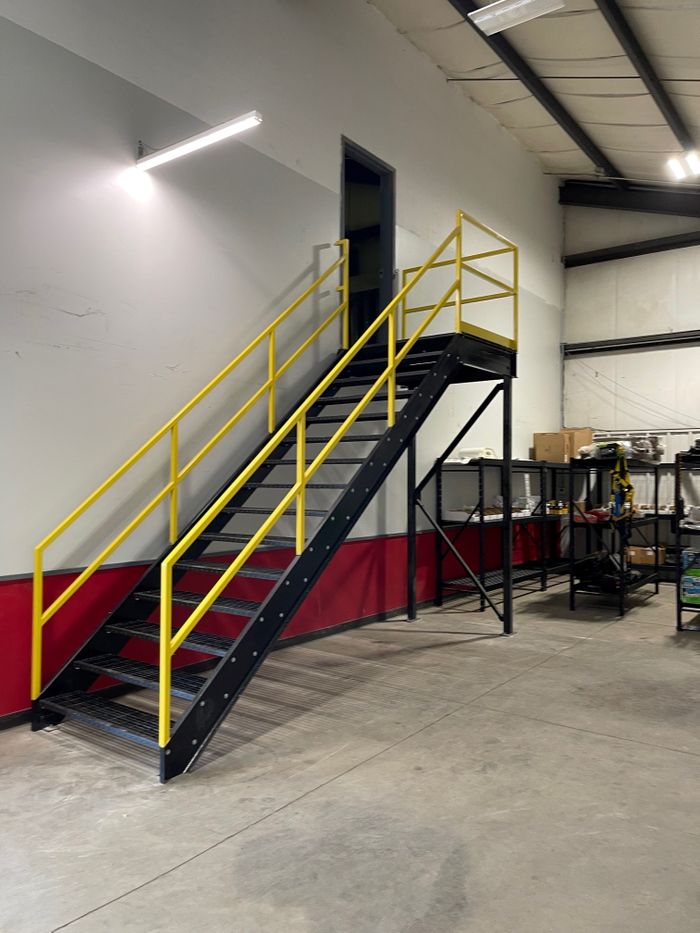 Stairs, Handrail, Catwalks and Fabrication
Port Neal Welding Company also fabricates and installs Stairs, Handrail, and Catwalks to client specifications.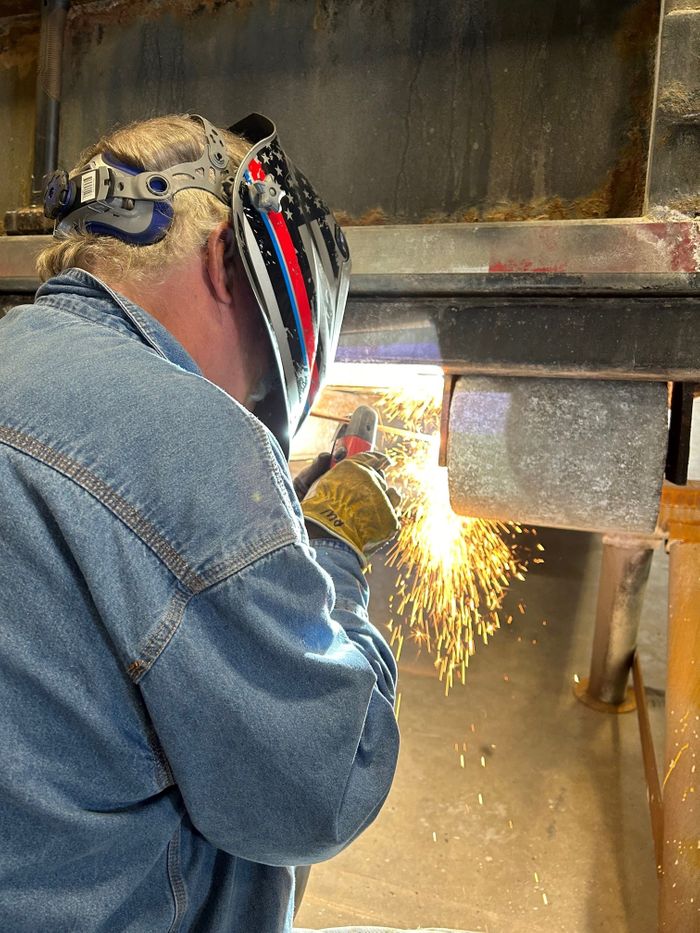 Repair
We also make many repairs on anything from Agricultural Equipment, Trailers, and much more.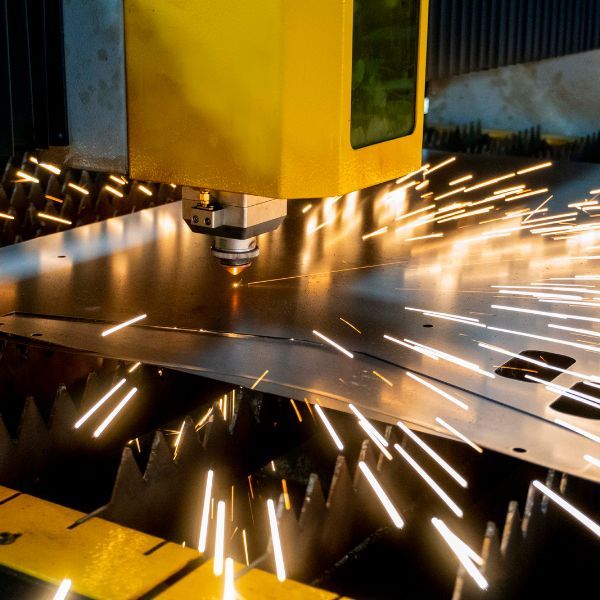 State of the art Laser Cutting
Port Neal Welding Company also has a Laser cutting table which we use to cut precision parts, sheet, plate, and even artwork.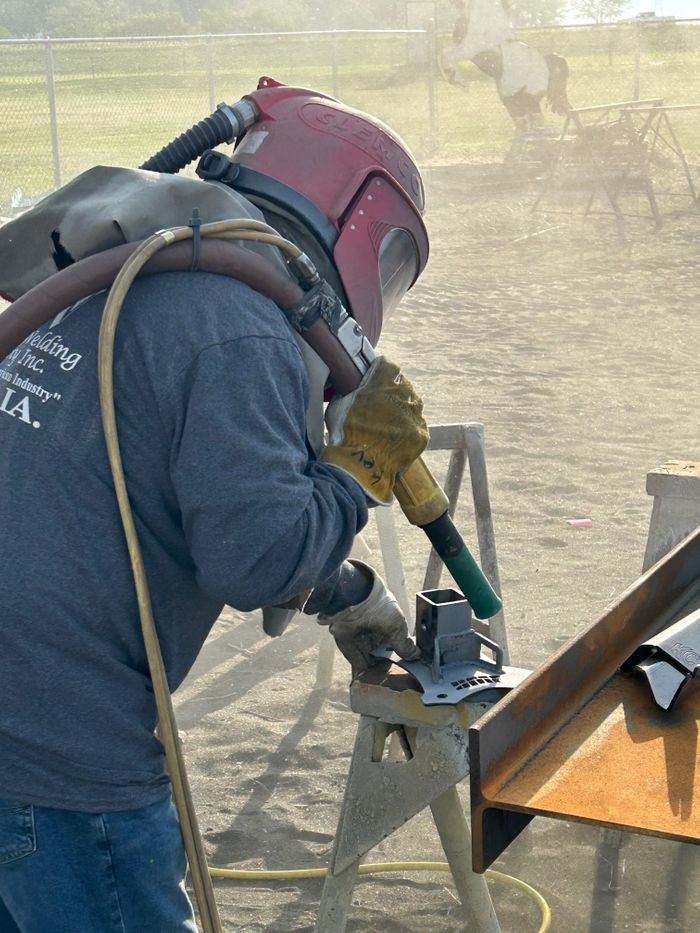 Sandblasting
We take on sandblasting jobs both big and small, providing a smooth but textured surface for the clients final stages of finishing with paint or powder coat.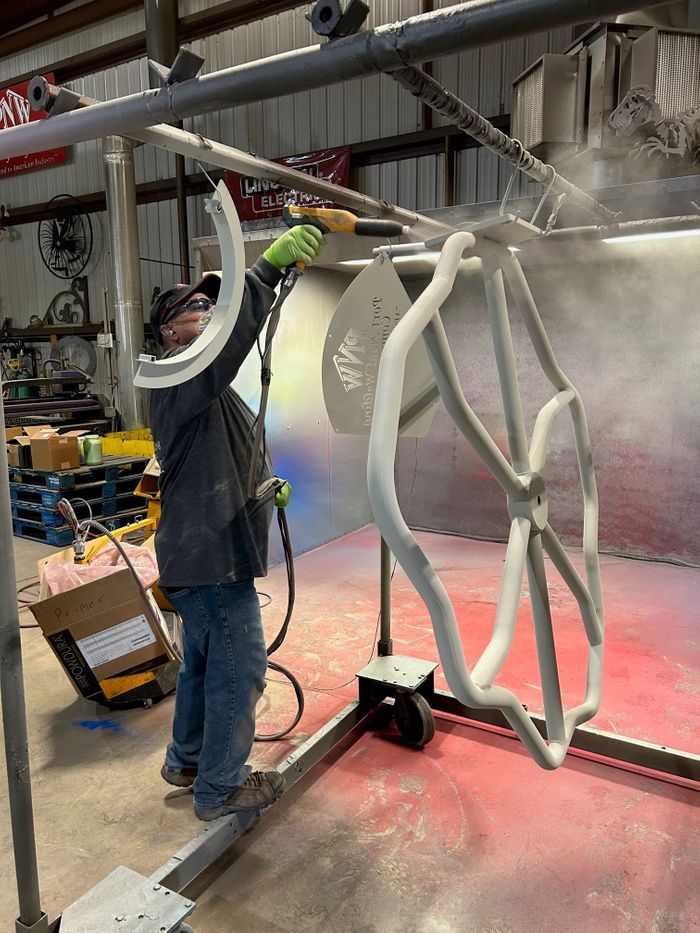 Powder Coating
We also provide Powder Coating services. We have many industrial grade coat options available as well as decorative. Either way you go Powder Coating provides a top notch level of durability to your finished product. Our powder coat cure oven measures 12'x6'x8'.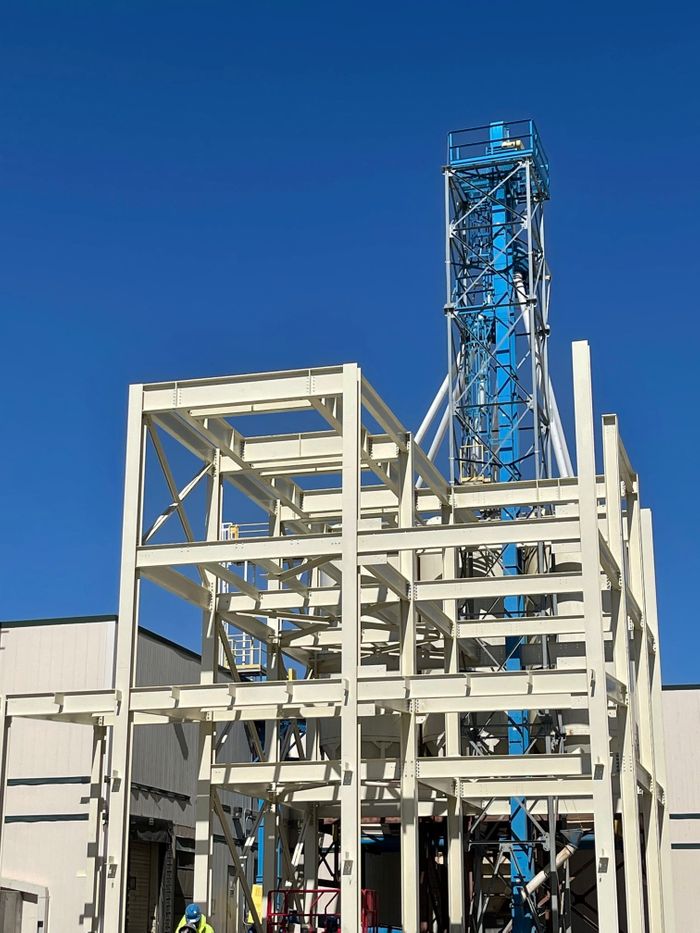 Structural Steel
We design, fabricate, and install all kinds of structural steel.
Contact us today for more information about our Fabrication & Creative Steel services or for a quote!